Word to PDF Converter
Convert Word Documents to PDF Files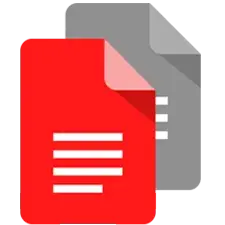 {{'Dropfileshere'|translate}}
{{'Or'|translate}}

Upload Word
{{'ProcessingofDocuments' | translate}} {{(100/$flow.files.length)*totalDocumentProcess | number:0}} % {{'Completed' | translate}}
{{file.name}}
{{UploadPercent | translate }} {{(file.progress() * 100) | number:0}} % {{Completed | translate }}
{{file.name}}

{{'ConversionCompleted'| translate}}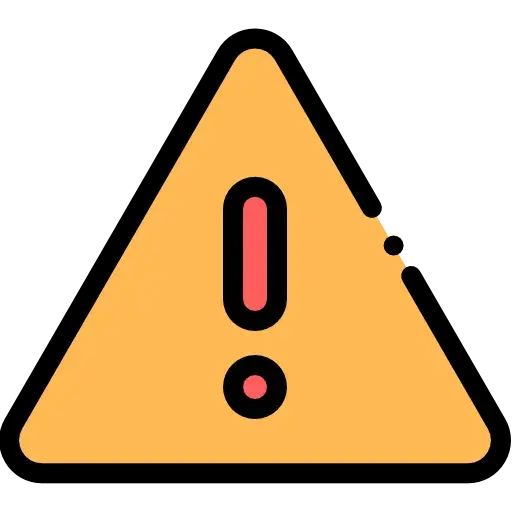 {{'FreeServiceDescription'| translate}}
{{'FreeServiceDescriptionPremium'| translate}}
Convert your Word documents to PDF format for easy sharing, printing, and archiving with our Word to PDF converter. Whether you have reports, essays, or business documents in Word, our converter ensures accurate conversion while preserving the layout, formatting, and fonts. Transform your Word files into universally compatible PDF documents that can be viewed on any device without any compatibility issues. Enjoy the benefits of secure and accessible PDF files by converting your Word documents with our reliable and efficient converter.

Simply drag-and-drop and convert Word to PDF quickly. No file size limitations and no registration required to use our Word to PDF tool.

Your files are Secure with us
We take security seriously. All our file transfers are secured with SSL encryption. We always delete all files automatically from our servers.

Our Word to PDF converter works on all types of devices – regardless of, if you use Windows, Mac or Linux.

Word to PDF conversion can be challenging. To ensure best quality of PDF conversion, we deploy the best technologies to achieve the desired results.

Convert a PDF to Word really fast
Fast and easy with FacePdf Word to PDF tool to convert files online. Go for it!

To convert Word to PDF our servers are in the cloud, which do all the processing while you sit back and enjoy the ride.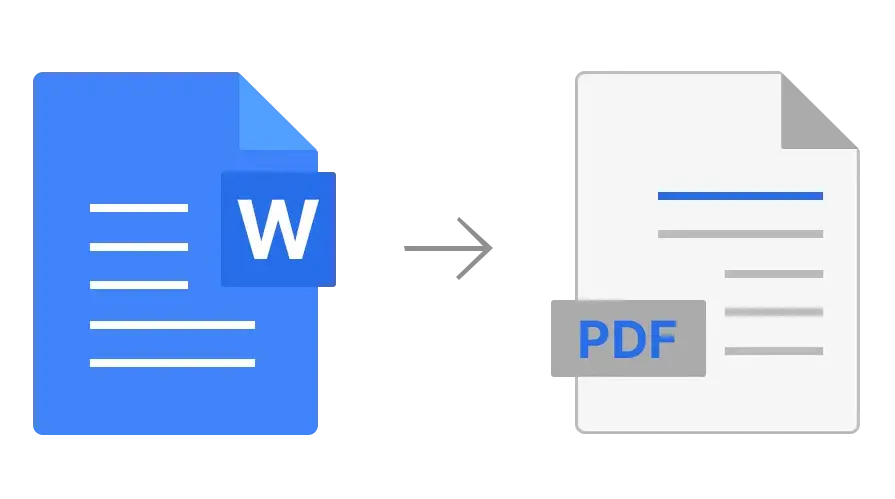 How to convert Word to PDF online:
Upload your file to our online Word to PDF tool.
FacePdf will start the extraction process.
If you have uploaded a scanned document, FacePdf OCR engine will kick-in.
Wait for the converter to complete and download your Word file.