PDF to PNG Converter
Convert PDF file to a set of optimized PNG images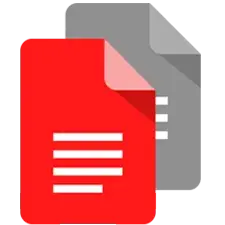 {{'Dropfileshere'|translate}}
{{'Or'|translate}}

{{'Upload'|translate}}
{{'ProcessingofDocuments' | translate}} {{(100/$flow.files.length)*totalDocumentProcess | number:0}} % {{'Completed' | translate}}
{{file.name}}
{{UploadPercent | translate }} {{(file.progress() * 100) | number:0}} % {{Completed | translate }}
{{file.name}}

{{'ConversionCompleted'| translate}}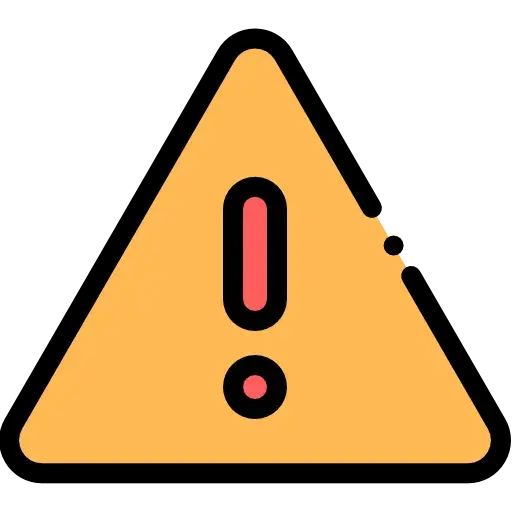 {{'FreeServiceDescription'| translate}}
{{'FreeServiceDescriptionPremium'| translate}}

Easy online tool to convert PDF to PNG
Our PDF to PNG tool allows you to quickly convert a PDF file to a PNG format. No registration required to use our service.

Secure PDF to PNG conversion online
All your files will be permanently deleted from our servers. We do not look at them or mine any data from them.

Our PDF to PNG Converter tool works on all devices - the operating system you use: Mac, Windows or Linux does not matter.

Simple PDF to PNG conversion
You are able to easily convert any PDF file into PNG format.

Excellent service for results
No file size limitations and you don't have need to register or install any software. It does not cost a penny to you, as it is all free.

Our servers that process your files are located in the cloud and your computer capacity will not be burdened at all.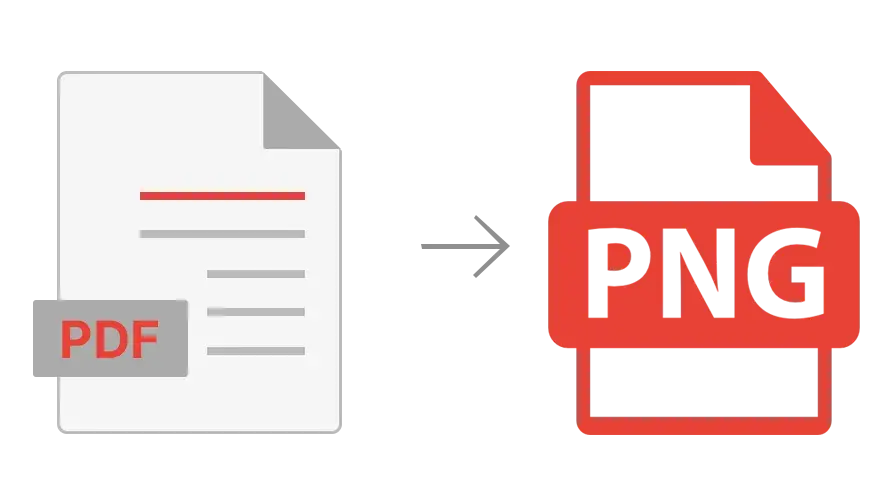 How to use PDF to PNG converter free:
Drag and Drop your PDF file on to our PDF to PNG tool.
After transferring the document press "Convert" button.
Wait for the process to complete.
When finished, click download to get PNG file.