Extract Images from PDF
Easy Extraction of Relevant Images
Fast Conversion
Extract Small Images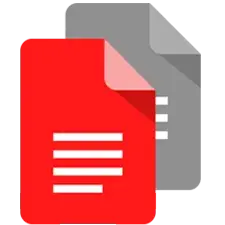 {{'Dropfileshere'|translate}}
{{'Or'|translate}}

{{'Upload'|translate}}
{{'ProcessingofDocuments' | translate}} {{(100/$flow.files.length)*totalDocumentProcess | number:0}} % {{'Completed' | translate}}
{{file.name}}
{{UploadPercent | translate }} {{(file.progress() * 100) | number:0}} % {{Completed | translate }}
{{file.name}}

{{'ConversionCompleted'| translate}}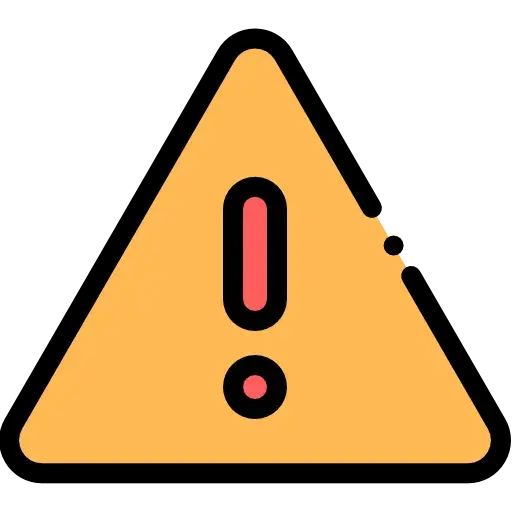 {{'FreeServiceDescription'| translate}}
{{'FreeServiceDescriptionPremium'| translate}}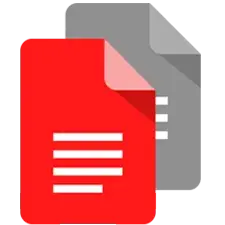 Drop files here
or
Effortlessly extract relevant images from your PDF files with our image extraction tool. Whether you need to save graphics, illustrations, or photos from a PDF for further use or analysis, our tool simplifies the process. Upload your PDF, specify the pages or image types you want to extract, and our tool will extract the images and provide them to you in a downloadable format. Save time and effort by easily obtaining the images you need from your PDF documents with our user-friendly extraction tool.

Fast and efficient processing
Upload your file into on our site to set expiration date. No file size limitations and you don't have need to register or install any software to use our Extract Images tool.

Security is important to us
All our file transfers are secured with SSL encryption. We always delete all files automatically from our servers.

You choose the platform and we Extract Images whether you are using Mac, Windows or Linux.

The best image extraction tool
FacePdf Extract Images tool is able to extract all the images from PDF files.

Simple and easy conversions
We make it easy to extract images from PDFs. It's simple and the conversion takes only a few seconds.

Our servers that process your files are located in the cloud and so it will not require any CPU processing capacity from your computer.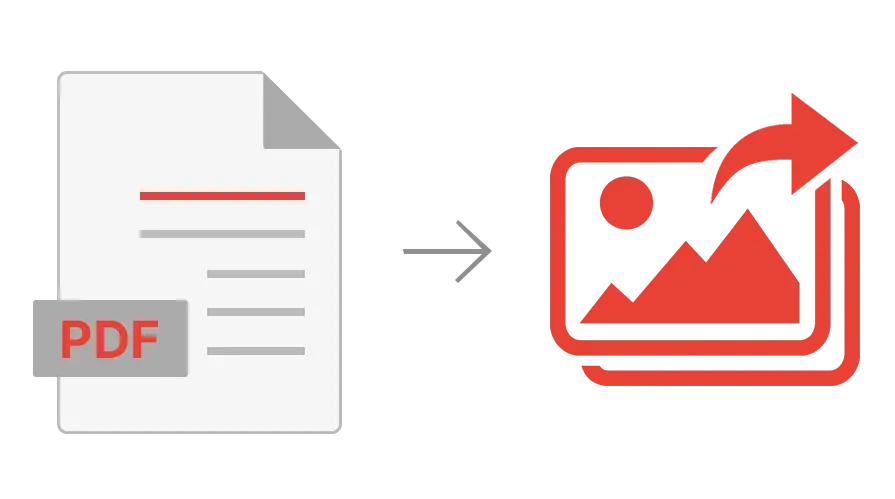 How to extract images from PDF online:
Open PDF to extract images from PDF file.
Choose PDF pages for extraction after file upload.
Then click "Extract" to confirm the page range.
Download file to export images.