Unlock PDF Online
Remove Password Protection from Any PDF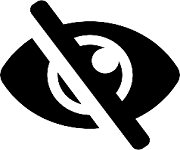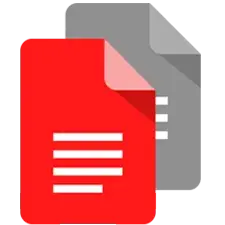 {{'Dropfileshere'|translate}}
{{'Or'|translate}}

{{'Upload'|translate}}
{{'ProcessingofDocuments' | translate}} {{(100/$flow.files.length)*totalDocumentProcess | number:0}} % {{'Completed' | translate}}
{{file.name}}
{{UploadPercent | translate }} {{(file.progress() * 100) | number:0}} % {{Completed | translate }}
{{file.name}}

{{'ConversionCompleted'| translate}}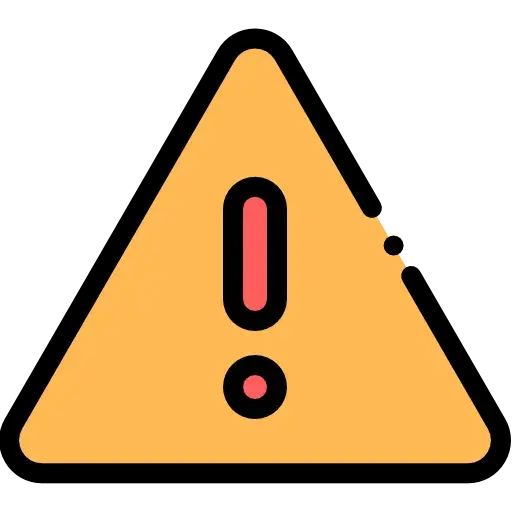 {{'FreeServiceDescription'| translate}}
{{'FreeServiceDescriptionPremium'| translate}}
Unlock password-protected PDF files and regain full access to their contents using our online PDF unlocker. If you have a password-protected PDF for which you've forgotten or lost the password, our tool can assist you. Simply upload the PDF file, and our tool will remove the password protection, allowing you to access and utilize the PDF freely. Unlocking PDFs enables you to perform edits, copy content, and extract information without restrictions. Regain control over your PDF files with our reliable and secure PDF unlocking solution.

Quickly remove PDF password
We can remove your password-protected PDF file of its access. Your PDF will be unlocked and ready for download straightaway with out Unlock PDF tool.

Safe handling of your docs
We take the privacy of your documents seriously. All our file transfers are secured with SSL encryption. We always delete all files automatically from our servers.

Available all popular platforms
Our Unlock PDF tool works on all platforms, regardless of which Operating System you are using – Mac, Windows or Linux.

Most PDFs are able to be unlocked
Unlock PDF files with a user password can be easily. However, it can present a real challenge, if the file has some sort of special encryption.

Fast Unlock PDF from password online
You don't have need to register or install any software. It does not cost a penny to you, as it is all free.

Unlock happens in the cloud
Our servers that process your files are located in the cloud and your computer capacity will not be burdened at all.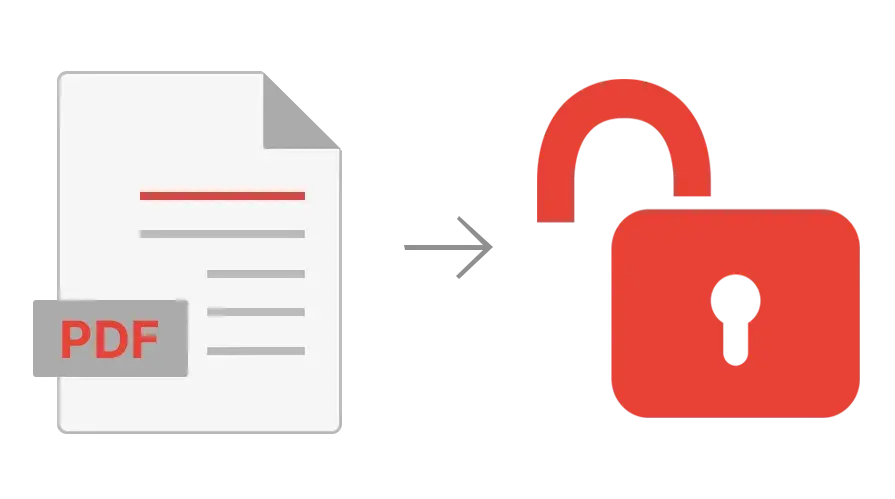 How to remove password from PDF files:
Upload your password-protected PDF to our Unlock PDF tool.
After the document is added, enter the correct password.
Press "Unlock" for the unlocking to begin.
Download to access unlocked file.