Online PDF Converter
Convert Word, Excel, PNG, TIFF, and JPEG to PDF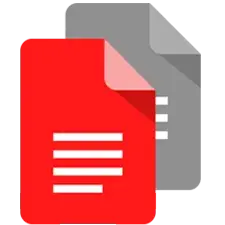 {{'Dropfileshere'|translate}}
{{'Or'|translate}}

Upload Files
{{'ProcessingofDocuments' | translate}} {{(100/$flow.files.length)*totalDocumentProcess | number:0}} % {{'Completed' | translate}}
{{file.name}}
{{UploadPercent | translate }} {{(file.progress() * 100) | number:0}} % {{Completed | translate }}

{{ 'ConversionCompleted' | translate}}

{{ 'ConversionCompleted' | translate}}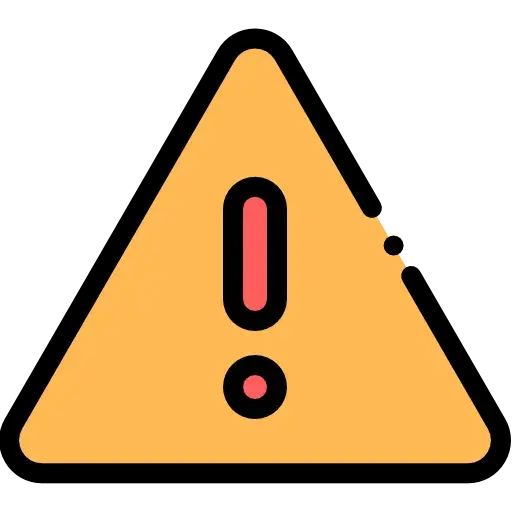 {{'FreeServiceDescription'| translate}}
{{'FreeServiceDescriptionPremium'| translate}}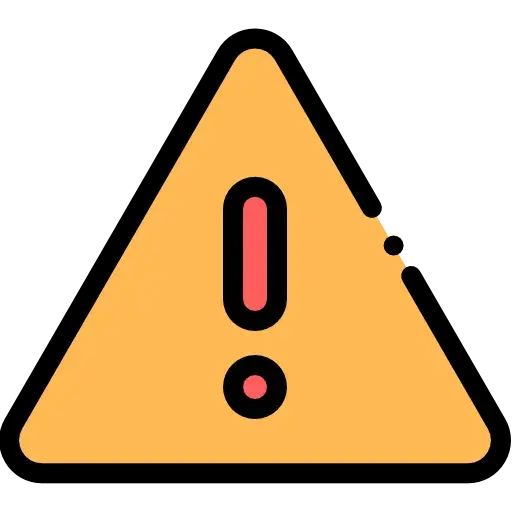 {{'FreeServiceDescription'| translate}}
{{'FreeServiceDescriptionPremium'| translate}}
Easily convert various file formats, including Word documents, Excel spreadsheets, PNG, TIFF, and JPEG images, into high-quality PDF files. With our user-friendly interface, you can upload your files and convert them to PDF with just a few clicks. Enjoy the convenience of preserving your content and ensuring compatibility across devices. Our PDF converter maintains the formatting, layout, and integrity of the original files. Start converting your documents to PDF for free and experience the power of seamless file conversion.

FacePdf free online PDF converter's easy-to-use feature converts files into PDF with just one click, just tap on the upload button and you are good to go.

With this free online pdf converter, you'll get secure SSL encryption and your all files are safe here, we don't store your files. Instead, we delete them from our server after you successfully convert them into pdf.

Compatible with all devices
FacePdf is a cross-platform free pdf converter, it works great on all devices and popular browsers: Firefox, IE, Chrome, and Safari.

We don't compromise on quality, the reason being we use high-end technologies.

Supports multiple file format
No matter in which format your file, FacePdf can convert up to 6 different file formats e.g excel, word, ppt, jpg, png, and tiff.

With just the power of a single tap, you can convert your multiple format files into pdf from any corner of the world.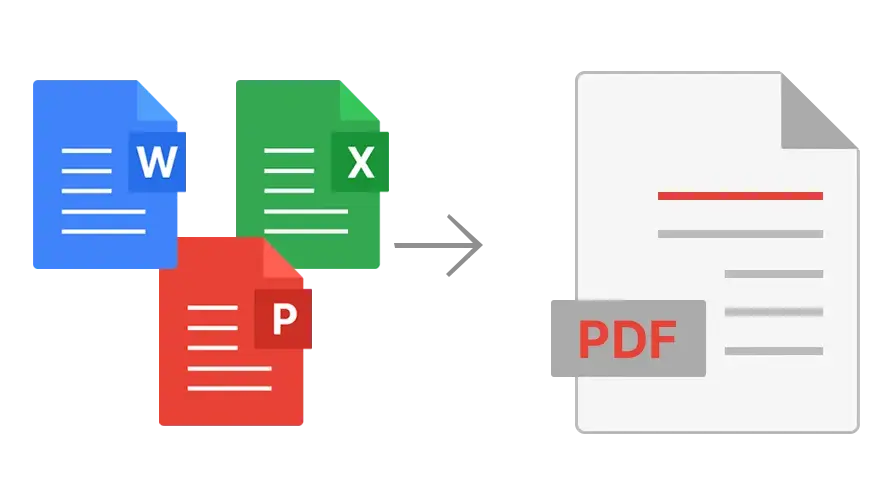 How to convert to PDF from many
file types:
Tap on the "Upload File"
Select the file from your system
Wait for the conversion
Then, Tap on the "download" button and your PDF is ready!