PDF to Excel Converter
Convert PDF to Excel spreadsheets online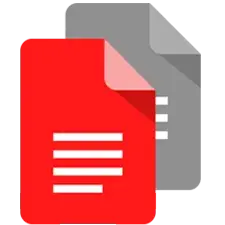 {{'Dropfileshere'|translate}}
{{'Or'|translate}}

{{'Upload'|translate}}
{{'ProcessingofDocuments' | translate}} {{(100/$flow.files.length)*totalDocumentProcess | number:0}} % {{'Completed' | translate}}
{{file.name}}
{{UploadPercent | translate }} {{(file.progress() * 100) | number:0}} % {{Completed | translate }}
{{file.name}}

{{'ConversionCompleted'| translate}}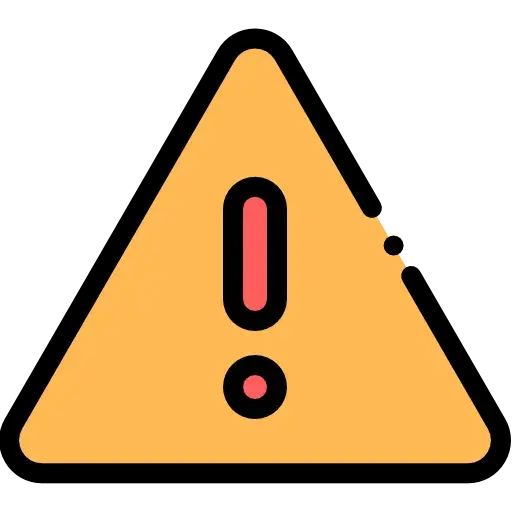 {{'FreeServiceDescription'| translate}}
{{'FreeServiceDescriptionPremium'| translate}}

Quickly convert PDF to Excel
You can quickly convert PDF documents into Excel files with our PDF to Excel tool. All the information will keep its original formatting, including every sheet, table, row, and column.

PDF to Excel conversion is extremely challenging. To deliver you super quality, we deploy the best technologies to achieve the desired results.

Scanned documents are not a problem. By deploying OCR technology, our PDF to Excel tool can easily extract text and numbers from PDFs into editable Excel documents.

All our file transfers are secured with SSL encryption. We always delete all files automatically from our servers. You can access FacePdf on any web browser and operating system.

The file size limit is unlimited. With large PDFs, it might take a few seconds longer for PDF to Excel tool to work.

Your PDF to Excel conversion takes place in the cloud and so it will not require any CPU processing capacity from your computer.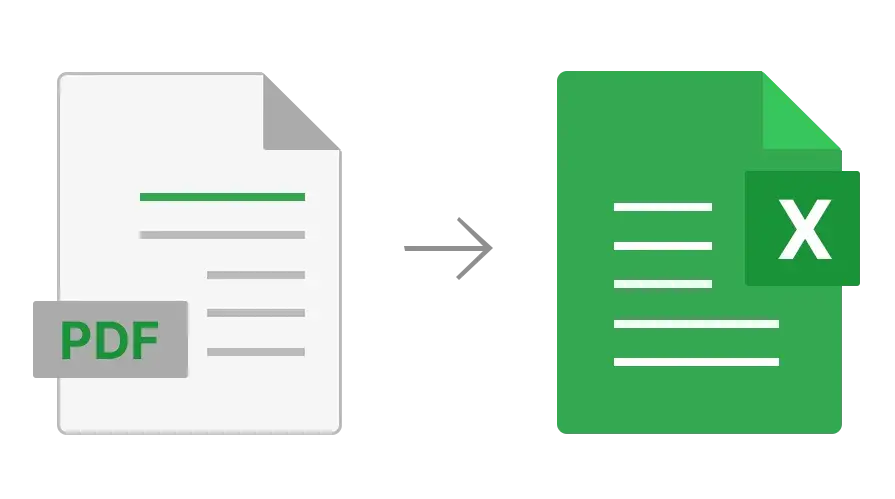 How to convert PDF to Excel online:
Drag and drop your file to FacePdf PDF to Excel Converter.
If it's a scanned document, OCR engine will be activated.
Wait for FacePdf to structure the file to Excel format.
Download the converted file to your computer