Protect PDF Online
Secure Your PDF with Password Protection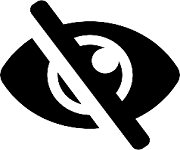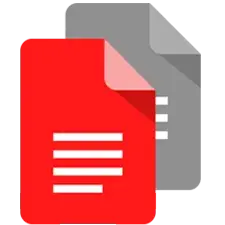 {{'Dropfileshere'|translate}}
{{'Or'|translate}}

{{'Upload'|translate}}
{{'ProcessingofDocuments' | translate}} {{(100/$flow.files.length)*totalDocumentProcess | number:0}} % {{'Completed' | translate}}
{{file.name}}
{{UploadPercent | translate }} {{(file.progress() * 100) | number:0}} % {{Completed | translate }}
{{file.name}}

{{'ConversionCompleted'| translate}}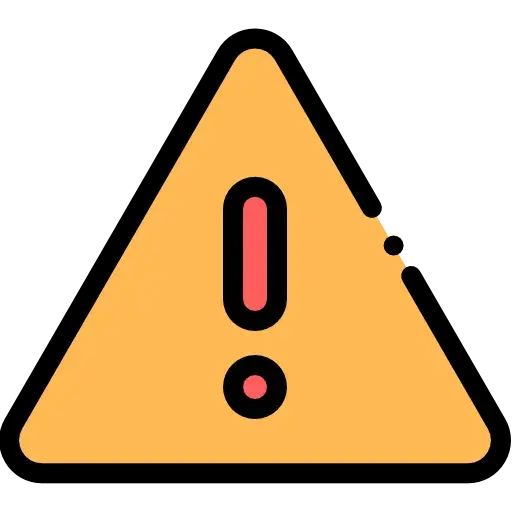 {{'FreeServiceDescription'| translate}}
{{'FreeServiceDescriptionPremium'| translate}}
Protect the sensitive information in your PDF files by adding password protection with our online PDF security tool. Safeguard your documents from unauthorized access and ensure confidentiality. With our tool, you can set a password to restrict opening, editing, printing, and copying of your PDFs. Maintain control over your valuable content and prevent unauthorized distribution. Our password protection uses strong encryption algorithms, providing robust security for your PDF files. Enjoy peace of mind knowing that your confidential information is safe and secure with our reliable PDF protection solution.

Trust worthy password protection PDF
With our Protect PDF tool secure your PDF with a password to limit access to the file content. So only authorized persons can open the file.

All your information is secure with us
All our file transfers are secured with SSL encryption. We always delete all files automatically from our servers.

Our Protect PDF tool can split on all platforms, regardless of which Operating System you are using – Mac, Windows or Linux.

Secure protection for maximum security
There are many types of PDF passwords that can be broken into easily. We try and protect your files so that it would take a lot of effort to hack into your password.

Use a password that is not commonly used
For a very good password, use a combination of alphabet letters, numbers and special characters. Use basic common sense for the best unique password.

All protection ensured in the cloud
You don't have need to register or install any software. Simply create a password for your PDF files.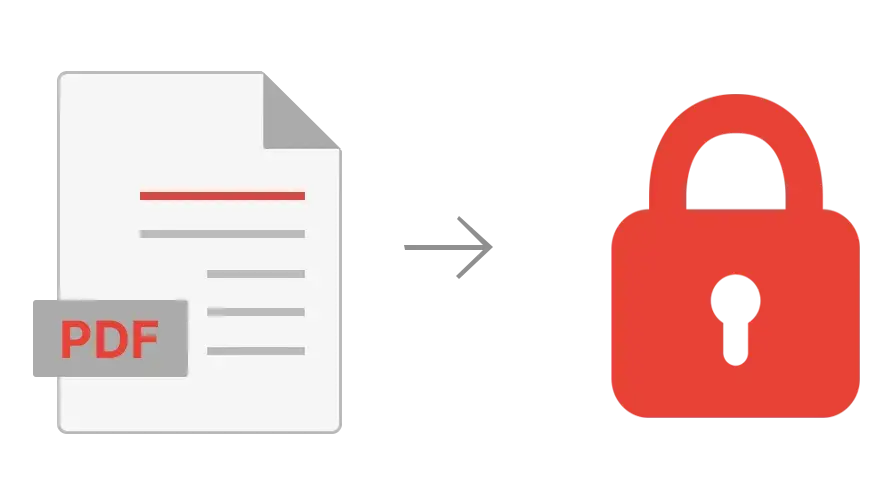 How to password protect PDF document:
Upload PDF file to our Protect PDF tool.
Enter a 6 -20 character password for your PDF file.
Click 'Encrypt PDF' to add the password to the PDF.
Click "Download"button to get your encrypted file.