Split PDF Online
Extract Pages from a Large PDF into Multiple Files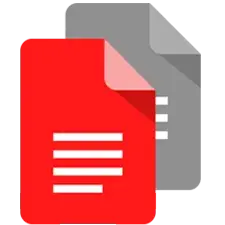 {{'Dropfileshere'|translate}}
{{'Or'|translate}}

{{'Upload'|translate}}
{{'ProcessingofDocuments' | translate}} {{(100/$flow.files.length)*totalDocumentProcess | number:0}} % {{'Completed' | translate}}
{{file.name}}
{{UploadPercent | translate }} {{(file.progress() * 100) | number:0}} % {{Completed | translate }}
{{file.name}}

{{'ConversionCompleted'| translate}}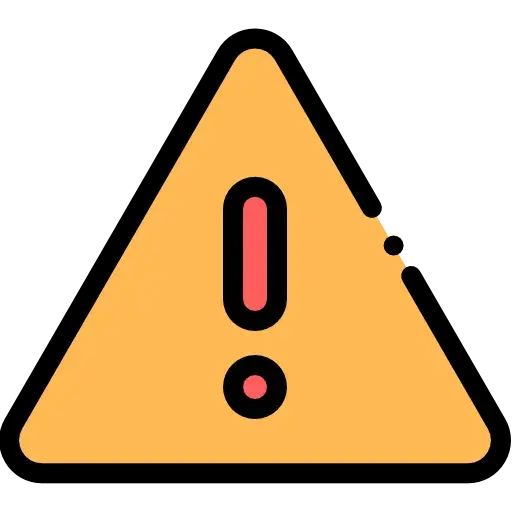 {{'FreeServiceDescription'| translate}}
{{'FreeServiceDescriptionPremium'| translate}}
Effortlessly split large PDF files into smaller, more manageable documents with our online PDF splitter. If you have a lengthy PDF that needs to be divided into separate sections or individual pages, our tool is here to help. Simply upload your PDF, specify the pages or ranges you want to extract, and our splitter will create multiple PDF files containing the extracted pages. Streamline your document management, enhance accessibility, and improve workflow efficiency by splitting your PDFs with ease.

Split PDF into multiple PDF files by page ranges

We take the privacy of your documents seriously. All our file transfers are secured with SSL encryption. We always delete all files automatically from our servers.

Our Split PDF tool can works on all platforms, regardless of which Operating System you are using – Mac, Windows or Linux.

Simply select the page or enter the number of the pages you want to extract.

Free online Split PDF tool
Use our Split PDF tool for free and not have to pay a penny to use it. It's affordable for anyone, anywhere.

Your PDF splitting takes place in the cloud and so it will not require any CPU processing capacity from your computer.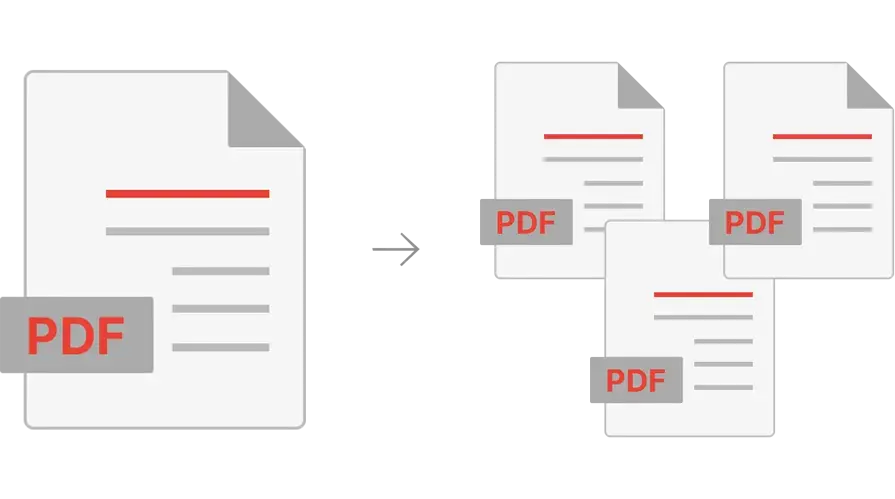 How to split PDF files online:
Upload your PDF file into our Split PDF tool.
Choose a page range after the uploading process.
Wait for tool to split PDF file into multiple documents.
Click 'Split PDF', wait for the process to complete and export file.