Delete PDF Pages
Remove Unneeded Pages from PDF Files
Enter Page Numbers or Select Range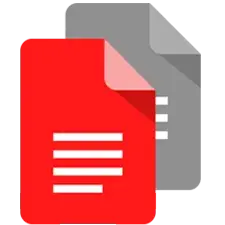 {{'Dropfileshere'|translate}}
{{'Or'|translate}}

{{'Upload'|translate}}
{{'ProcessingofDocuments' | translate}} {{(100/$flow.files.length)*totalDocumentProcess | number:0}} % {{'Completed' | translate}}
{{file.name}}
{{UploadPercent | translate }} {{(file.progress() * 100) | number:0}} % {{Completed | translate }}
{{file.name}}

{{'ConversionCompleted'| translate}}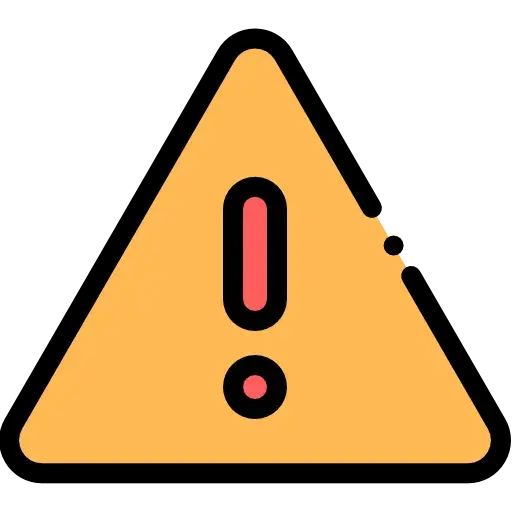 {{'FreeServiceDescription'| translate}}
{{'FreeServiceDescriptionPremium'| translate}}
Simplify your PDF documents by removing unnecessary pages using our delete PDF pages tool. Whether you want to eliminate blank pages, extract specific sections, or condense lengthy files, our tool allows you to easily select and delete pages with precision. Streamline your PDF content, reduce clutter, and improve readability. With just a few clicks, you can optimize your PDFs by removing unwanted pages, creating a more concise and focused document. Enjoy the flexibility of customizing your PDF files according to your specific needs and requirements.

Remove pages that are not needed
Our online platform can be used to remove single or multiple pages from any PDF file. The file size limit is unlimited. Just upload, delete selected pages and save your file.

You can remove pages from any PDF document easily. All our file transfers are secured with SSL encryption. We always delete all files automatically from our servers.

Created for all popular devices
Delete PDF pages online with any common browser on Windows, Mac or Linux. It can be done where or when you want to delete a page and it works on all platforms.

The FacePdf Delete PDF Pages online tool allows you to delete a page from any part in your document and save it as a new file. Just remove whatever you don't want and download.

With our simple to use PDF page remover, your documents will be compact and they will only include essential pages. Very easy!

To delete one page from a PDF file you don't need to install any special software. Just upload your file, delete pages from your PDF file and download.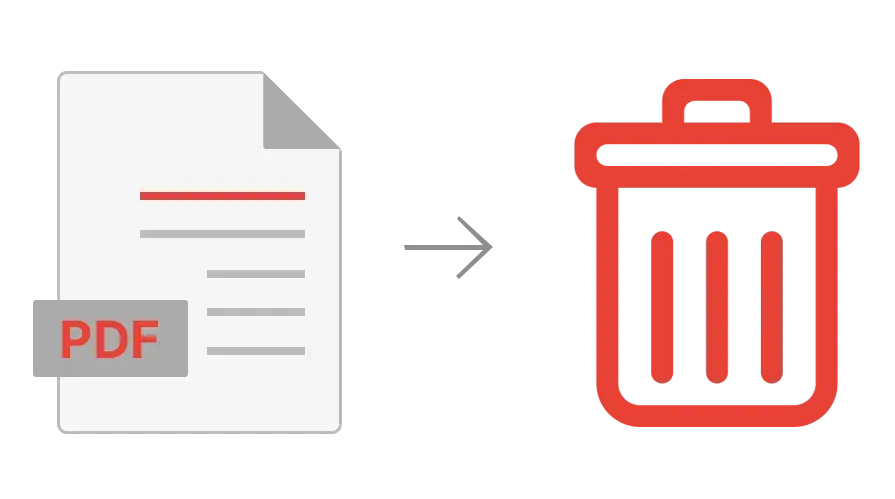 How to delete pages from PDF files online:
Upload your PDF file on our site.
Delete each page by hovering over its thumbnail and click the trash icon.
You can also re-arrange and rotate the pages as required.
Click 'Delete' and download the converted file.