Edit PDF Online
Add Text, Shapes, Comments, and Highlights for Free
Take control of your PDF documents with our powerful online PDF editor. Edit your PDF files effortlessly by adding text, shapes, comments, and highlights. Make annotations, correct errors, or enhance readability with ease. Our intuitive interface allows you to modify the content and appearance of your PDFs without the need for complex software. Preserve the integrity of your original documents while making necessary changes. Enjoy the flexibility of customizing your PDFs and optimizing them according to your requirements. Start editing your PDFs for free and unlock a world of possibilities.

Remove, change or add text
The FacePdf edit PDF tool allows you easily to change text, shapes, images, fonts, and annotations in any PDF. Import files direct from your computer and you can start.

We designed the UI to make it easy for anyone to edit PDFs or documents. Apart from adding text, you can modify your PDF as per the required results.

Available all popular platforms
Our edit PDF tool works on all platforms, regardless of which Operating System you are using – Mac, Windows or Linux.

Safe handling of your docs
We take the privacy of your documents seriously. All our file transfers are secured with SSL encryption. We always delete all files automatically from our servers.

Use FacePdf edit PDF tool to edit PDF with your signature style. The original formatting should remain intact.

Your editing takes place in the cloud and so it will not require any CPU processing capacity from your computer. It will work on all on the popular browsers: Safari, Chrome, IE, Firefox, etc.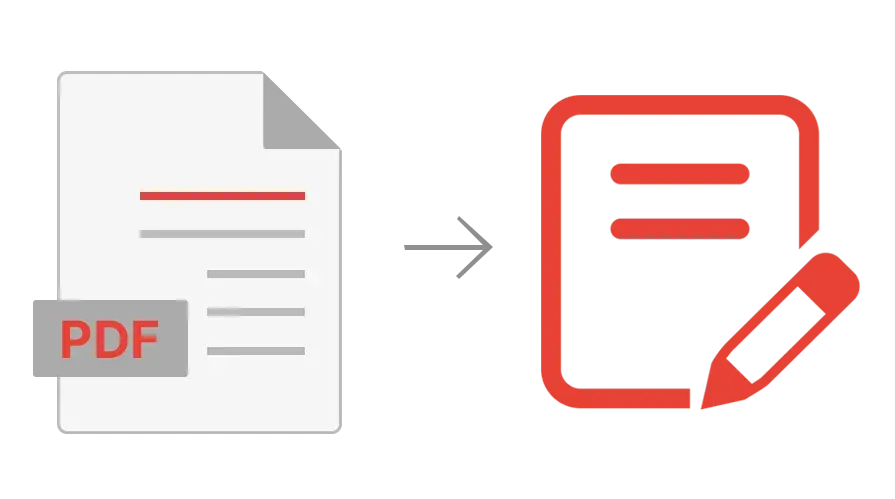 How to edit PDF file online:
Upload or drop the PDF file on edit PDF tool.
Modify your document as required.
Use text, images, change fonts or colours.
Press "Apply" button to capture all your changes and download output.