Compress PDF Online
Optimize PDF File Size without Quality Loss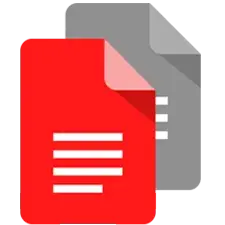 {{'Dropfileshere'|translate}}
{{'Or'|translate}}

{{ 'Upload' | translate}}
{{'ProcessingofDocuments' | translate}} {{(100/$flow.files.length)*totalDocumentProcess | number:0}} % {{'Completed' | translate}}
{{file.name}}
{{UploadPercent | translate }} {{(file.progress() * 100) | number:0}} % {{Completed | translate }}
{{file.name}}

{{ 'ConversionCompleted' | translate}}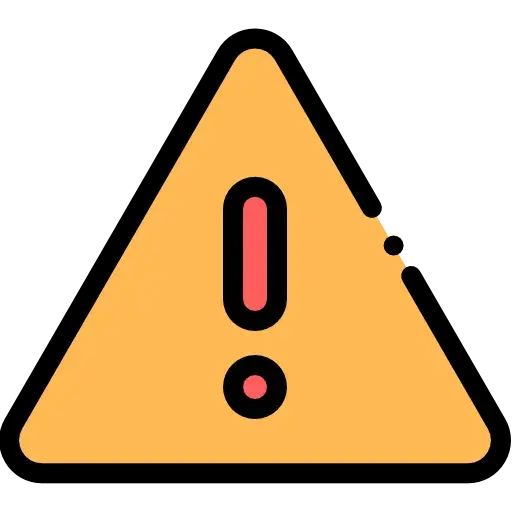 {{'FreeServiceDescription'| translate}}
{{'FreeServiceDescriptionPremium'| translate}}
Reduce the file size of your PDF documents without compromising quality using our online PDF compressor. Our tool employs advanced compression algorithms to significantly shrink the size of your PDFs while maintaining excellent visual fidelity. Compressed PDFs are easier to share, upload, and store, saving valuable storage space and bandwidth. With just a few clicks, you can optimize your PDFs for efficient digital distribution without sacrificing readability or clarity. Experience the benefits of faster file transfers and improved document management with our reliable PDF compression tool.

Upload your PDF file on our Compress PDF tool, wait for the compression to complete and download your file.

Full Security and Privacy
All your files will be permanently deleted from our servers. We do not look at them or mine any data from them.

FacePdf uses browser-based technologies and works on most popularly used platforms: Windows, Mac or Linux.

Shrink your PDF files to 144 dpi which makes it optimal for uploading files to the Web or send via email.

The file size limit is unlimited. With large PDFs, it might take a few seconds longer for our Compress PDF tool to work.

All the file processing takes place in the cloud, on our servers and so it will not require any CPU processing capacity from your computer.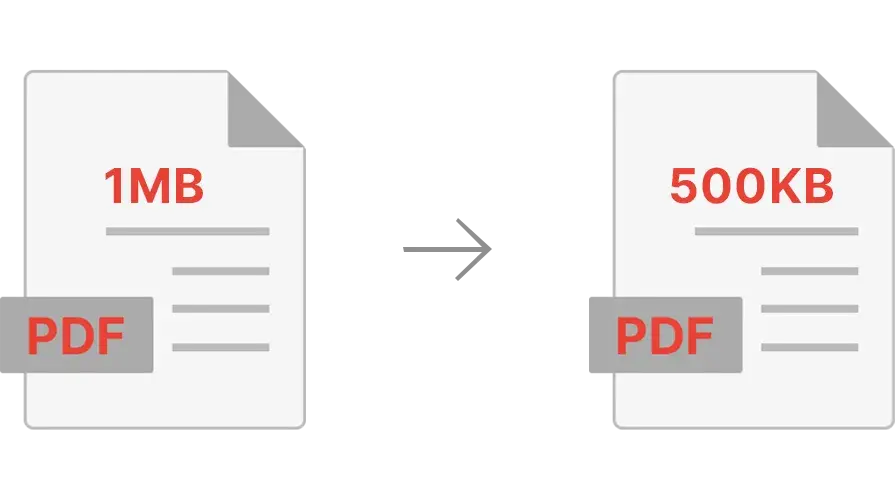 How to Compress PDF online:
Upload your file to our Compress PDF tool.
FacePdf will automatically start to compress the file.
Modify your PDF document, if needed.
Download the compressed PDF file to your computer.