Watermark PDF
Stamp Text or Image on PDF Documents
{{'TextWatermark'|translate}}
{{'ImageWatermark'|translate}}
{{'UploadImage'|translate}}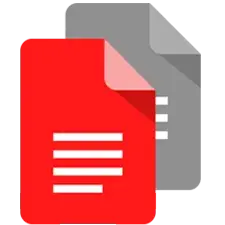 {{'Dropfileshere'|translate}}
{{'Or'|translate}}

{{'Upload'|translate}}
{{'ProcessingofDocuments' | translate}} {{(100/$flow.files.length)*totalDocumentProcess | number:0}} % {{'Completed' | translate}}
{{file.name}}
{{UploadPercent | translate }} {{(file.progress() * 100) | number:0}} % {{Completed | translate }}
{{file.name}}

{{'ConversionCompleted'| translate}}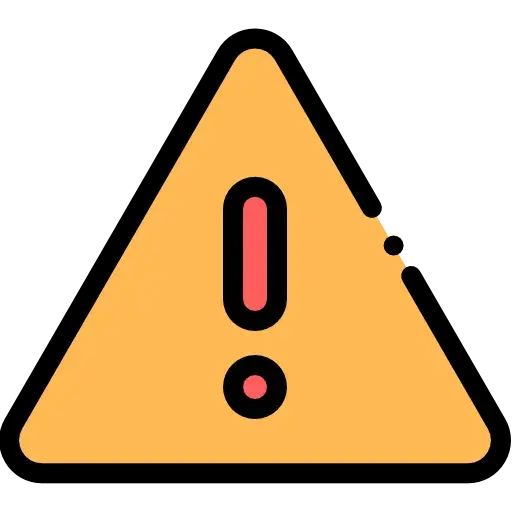 {{'FreeServiceDescription'| translate}}
{{'FreeServiceDescriptionPremium'| translate}}
Add a professional touch to your PDF documents by watermarking them with our online PDF watermark tool. Whether you want to mark documents as confidential, indicate ownership, or add branding elements, our tool allows you to easily apply text or image watermarks. Customize the position, transparency, and appearance of the watermark to suit your preferences. Watermarking ensures that your PDFs remain protected and clearly identifiable. Enhance the visual integrity and professionalism of your documents by adding watermarks with ease using our user-friendly tool.

Watermark is inserted within the PDF document. Your PDF will be watermarked an image or text and ready for download straightaway with our Watermark PDF tool.

Safe handling of your docs
We take the privacy of your documents seriously. All our file transfers are secured with SSL encryption. We always delete all files automatically from our servers.

Available all popular platforms
Our Watermark PDF tool works on all platforms, regardless of which Operating System you are using – Mac, Windows or Linux.

Most PDFs are able to be watermarked
PDF files with a user password can be watermarked easily. However, it can present a real challenge, if the file has some sort of special encryption.

Fast Watermark PDF online
You don't have need to register or install any software to use our Watermark PDF tool. It does not cost a penny to you, as it is all free.

Our servers that process your files are located in the cloud and your computer capacity will not be burdened at all.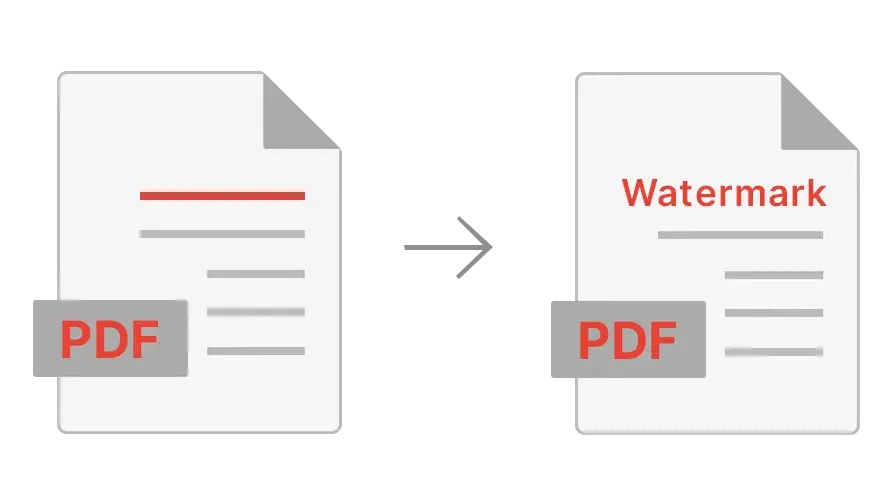 How to insert watermark on PDF files:
To add a text-based watermark, click "Text" and enter the text. Adjust the font, size and other settings as needed.
To use an image as a watermark, click "Image," then "Browse" and find the image.
Upload your PDF files that need to be watermarked to our Watermark PDf tool.
Download to access watermarked PDF files.