PDF to PowerPoint Converter
Convert PDFs to Editable PowerPoint Slides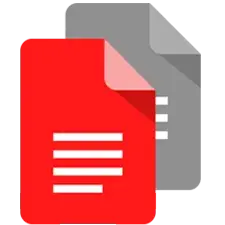 {{'Dropfileshere'|translate}}
{{'Or'|translate}}

{{'Upload'|translate}}
{{'ProcessingofDocuments' | translate}} {{(100/$flow.files.length)*totalDocumentProcess | number:0}} % {{'Completed' | translate}}
{{file.name}}
{{UploadPercent | translate }} {{(file.progress() * 100) | number:0}} % {{Completed | translate }}
{{file.name}}

{{'ConversionCompleted'| translate}}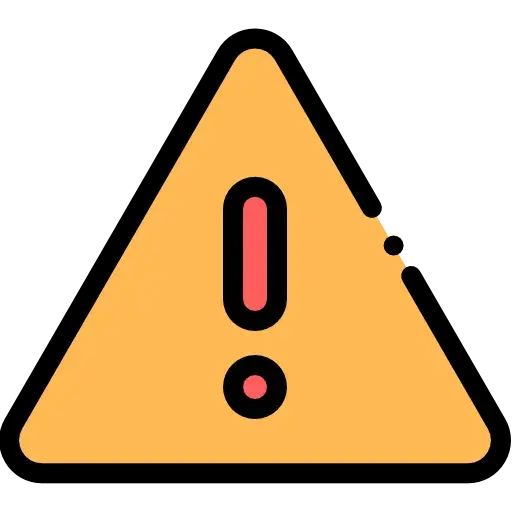 {{'FreeServiceDescription'| translate}}
{{'FreeServiceDescriptionPremium'| translate}}
Convert your PDF presentations, reports, or documents into editable PowerPoint slides with our PDF to PowerPoint converter. Retain the layout, formatting, and images of your PDFs while transforming them into PowerPoint format for easy editing, customization, and presentation preparation. Our converter ensures accurate conversion, allowing you to modify the content, add or remove slides, and enhance the visual appeal of your PowerPoint presentation. Make your PDFs more dynamic and interactive by converting them into editable PowerPoint slides with just a few clicks.

Convert PDF files to PPT slides
Use our online service to convert PDF to PPT in seconds. The processed PowerPoint presentation will keep its original formatting, so that it's editable.

No worries about security
We take the privacy of your files seriously. All our file transfers are secured with SSL encryption. We always delete all files automatically from our servers.

Works on any operating system
Conversion from PDF to PPT works on all devices - the operating system you use is not relevant.

Fast and easy PDF to PPT conversion
If your PDF is in a presentation format, the converted file will be fine. Go for it and see what happens.

PDF to PPT in super quality
PDF to PPT conversion is extremely challenging. To deliver you super quality, we deploy the best technologies to achieve the desired results.

Our servers that process your files are located in the cloud and you don't need to install any special software on your computer.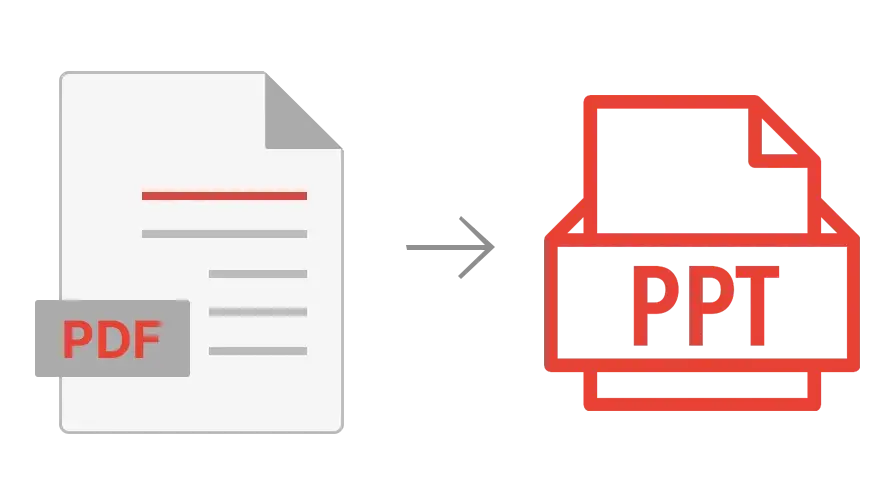 How to convert PDF to PPT online:
Begin by uploading your files to our PDF to PPT tool.
Select the PDF files you wish to convert.
FacePdf will upload and start to process immediately.
Wait for the processing to finish and download your PPT.