Add Pages to PDF
Insert Page Numbers or Blank Pages Easily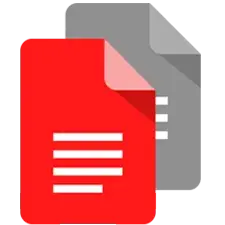 Drop files here
or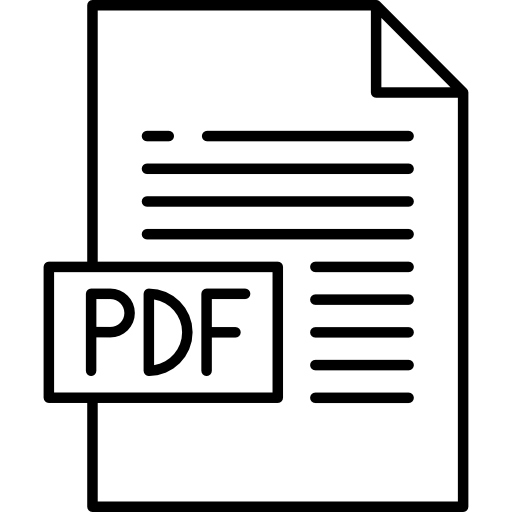 Add Page Numbers to PDF
Enhance the structure and content of your PDF files by adding pages effortlessly. Our tool allows you to insert page numbers or blank pages wherever needed, ensuring a seamless reading experience and organized presentation. Whether you want to paginate a lengthy document or insert empty pages for additional notes or illustrations, our user-friendly interface makes the process simple. Customize the page layout and order according to your requirements, providing clarity and structure to your PDF files. Improve the accessibility and professionalism of your documents by adding pages with ease.

How to Add Number or Blank Pages to PDF
Upload your PDF file on our Add Pages to PDF tool, wait for the numbering to complete and download your file.

Full Security and Privacy
All your files will be permanently deleted from our servers. We do not look at them or mine any data from them.

FacePdf uses browser-based technologies and works on most popularly used platforms: Windows, Mac or Linux.

We don't compromise on quality and your PDF file will be numbered exactly as you want.

You can easily number the pages of a PDF file online with a few simple clicks

All the file processing takes place on client side, so you have full authority of it.
How to Add Numbers to a PDF file online:
Upload your file to our Add Pages to PDF tool.
Select where on the page you would like the numbers to appear.
Press Number PDF button to start the conversion.
Download the Numbered PDF file to your computer.