Free Excel to PDF Converter
Convert Excel Files to PDF Online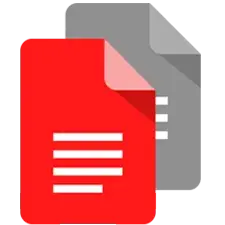 {{'Dropfileshere'|translate}}
{{'Or'|translate}}

Upload Excel
{{'ProcessingofDocuments' | translate}} {{(100/$flow.files.length)*totalDocumentProcess | number:0}} % {{'Completed' | translate}}
{{file.name}}
{{UploadPercent | translate }} {{(file.progress() * 100) | number:0}} % {{Completed | translate }}

{{ 'ConversionCompleted' | translate}}
{{ 'ConversionCompleted' | translate}}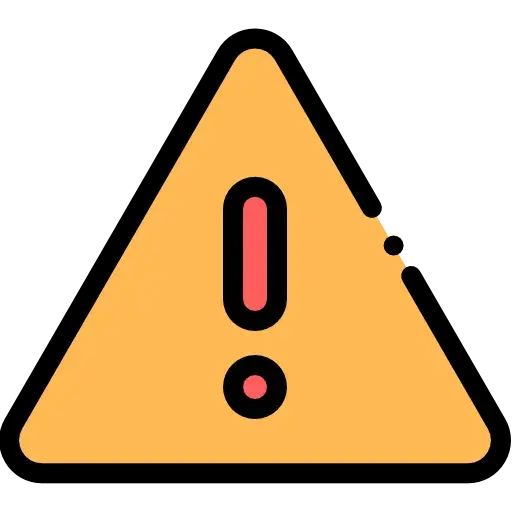 {{'FreeServiceDescription'| translate}}
{{'FreeServiceDescriptionPremium'| translate}}
Convert Excel spreadsheets to PDF format for easy sharing, printing, and archiving with our free online Excel to PDF converter. Whether you have financial reports, data sheets, or budget plans in Excel, our tool ensures accurate conversion to PDF without losing any formatting or formulas. Enjoy the convenience of preserving the layout, graphs, and tables of your Excel files while transforming them into universally compatible PDF documents. Say goodbye to compatibility issues and effortlessly distribute your Excel data in a secure and accessible PDF format.

The most commonly used online tool to convert your Microsoft Excel to PDF documents for sharing and storage, easily.

All your uploaded and processes files will be deleted from our server. It's all about privacy and security at FacePdf.

We can convert Excel to PDF across most platforms, regardless of which Operating System you are using –Mac, Windows or Linux.

Your Excel file is easily converted. The converted PDF will look exactly the way you want without the need to choose any other options.

Create a PDF with one click
Upload the file, we quickly convert your XLSX or XLS to PDF and our servers do all the work for you. Simple and easy!

Your Excel to PDF conversion takes place in the cloud and so it will not require any CPU processing capacity from your computer.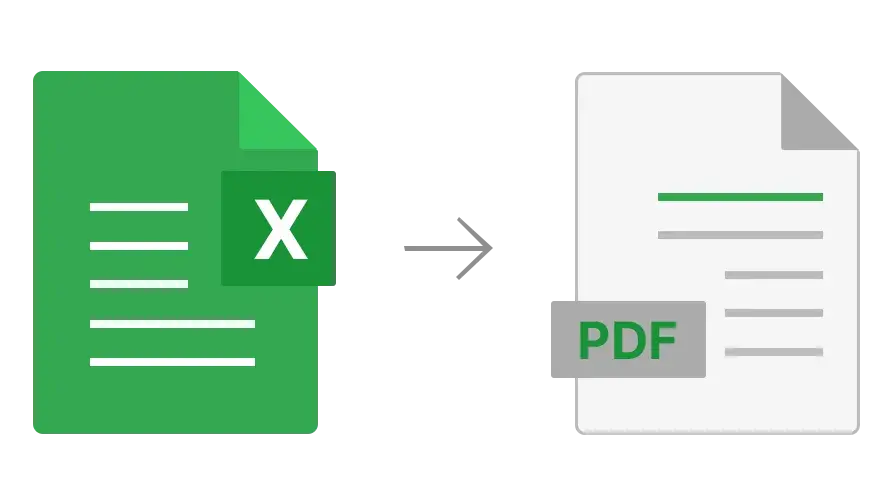 How to convert Excel to PDF online:
Upload your file to the Excel to PDF converter.
Wait as the tool processes the Excel to PDF format.
On the output page, continue to modify the output file as desired.
Otherwise, download the file or share or save the file to Dropbox or Google Drive.