PDF to Text Converter
Extract Relevant Data from PDF to Text Format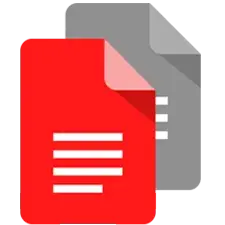 {{'Dropfileshere'|translate}}
{{'Or'|translate}}

{{'Upload'|translate}}
{{'ProcessingofDocuments' | translate}} {{(100/$flow.files.length)*totalDocumentProcess | number:0}} % {{'Completed' | translate}}
{{file.name}}
{{UploadPercent | translate }} {{(file.progress() * 100) | number:0}} % {{Completed | translate }}
{{file.name}}

{{'ConversionCompleted'| translate}}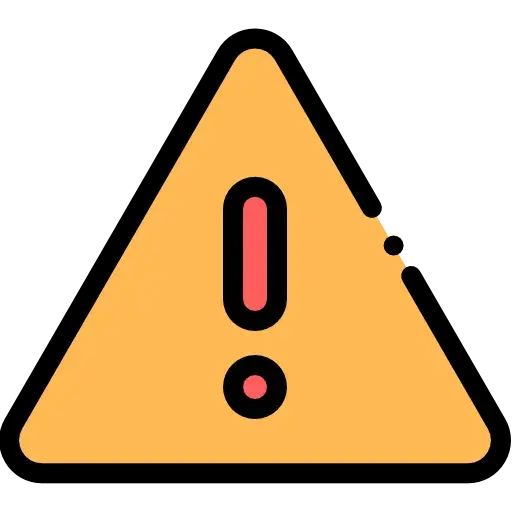 {{'FreeServiceDescription'| translate}}
{{'FreeServiceDescriptionPremium'| translate}}
Extract relevant data and text from your PDF files effortlessly with our PDF to text converter. Our tool converts PDF documents into plain text format, making it easier to extract and manipulate the content. Whether you need to extract text for analysis, import data into other applications, or repurpose the information, our converter ensures accurate conversion without any loss of information. Enjoy the flexibility of working with text-based data from your PDFs and unlock new possibilities for data extraction and utilization.

Simply drag-and-drop and the FacePdf PDF to Text tool uses Optical Character Recognition technologies. No file size limitations and no registration required to use our service.

Your files are Secure with us
We take security seriously. All our file transfers are secured with SSL encryption. We always delete all files automatically from our servers.

Our PDF to text converter works on all types of devices – regardless of, if you use Windows, Mac or Linux.

OCR can be challenging. To ensure best quality output, we deploy the best technologies to achieve the desired results.

Easily convert PDF to text online. Have a go!

Our servers are in the cloud, which do all the processing while you sit back and enjoy the ride.
How to convert PDF to text online:
Upload your file to our PDF to Text tool.
FacePdf will start the extraction process, with its OCR engine.
Download the converted text file to your computer.