Disable Print on PDF - BETA
Secure and protect PDF files from being printed by anyone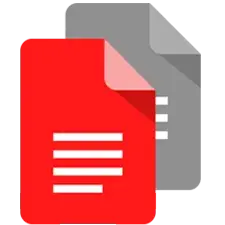 Drop files here
or

This conversion is completed!
Protect your valuable PDF documents from unauthorized printing with our advanced Disable Print tool. Safeguard sensitive information and maintain control over your content by preventing unauthorized access to print options. Whether it's confidential reports, contracts, or proprietary documents, our tool offers robust security by disabling the print function. Enjoy peace of mind knowing that your PDF files are shielded from unauthorized printing, ensuring the confidentiality and integrity of your content. Enhance document security effortlessly with our reliable Disable Print tool.

Easy online tool to disable print function on PDFs
Our tool allows you to quickly remove the print feature from a PDF by unauthorized persons. No registration required to use our service.

Safe PDF disable print online
All your files will be permanently deleted from our servers. We do not look at them or mine any data from them.

Merge tool works on all devices - the operating system you use: Mac, Windows or Linux does not matter.

By dragging pages you are able to easily stop anyone from printing sensitive PDFs that contact sensitive infromation.

Excellent service for results
No file size limitations and you don't have need to register or install any software. It does not cost a penny to you, as it is all free.

Our servers that process your files are located in the cloud andyour computer capacity will not be burdened at all. So sit back and let us do the driving.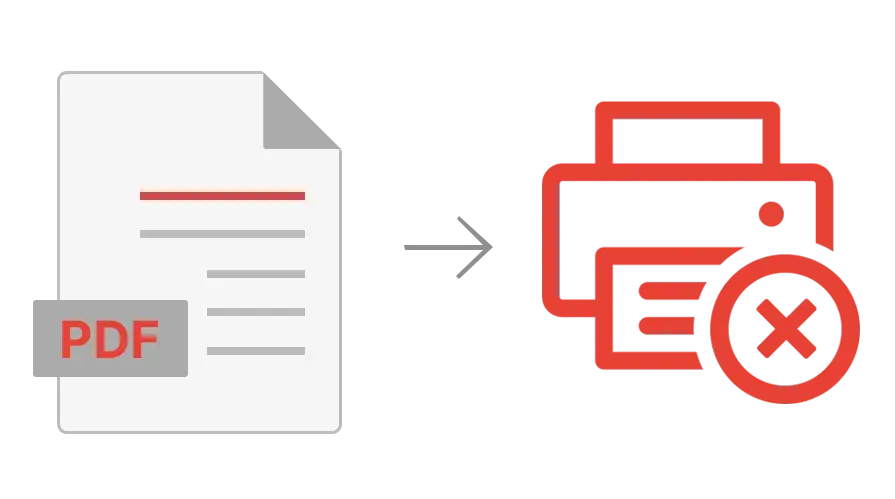 How to disable print function on PDFs online:
Begin by uploading your files.
FacePdf will upload and start to process immediately.
Download your PDF file.
The PDF will not show anymore the print function.