What we can do for you
We are providing you the accurate information so that you can continuously monitor your growth. The information like Job portals, company profile, resume, candidate profile, company review, and many more. So just take your move before your competitor does and build your job portal filled with the updated data.
Obtain structured job data
Get the latest and refined job data across the web and just turn web data into data sources. As it helps to get them clean and refined data on your schedule.
Feed your recruitment process
The recruitment process will get convenient with enriched data. There will be always an advantage of talent sourcing.
Get the latest updates for new job openings
The data will always keep you updated with all the latest job openings so that you can make changes. It will also remove the old jobs from time to time.
Focus on obtaining new talent
The best hiring can be done only if you have sufficient data feed in your CRM. So, you will get exactly the things you are searching for and can analyse hiring trends, salary trends, and many more.
Recruitment data that
we provide
We provide the latest data on new job listings, candidate profiles, salary trends, hiring trends, company reviews, professional skills, and many things. As we have the latest technology that always meets the requirements of our customers.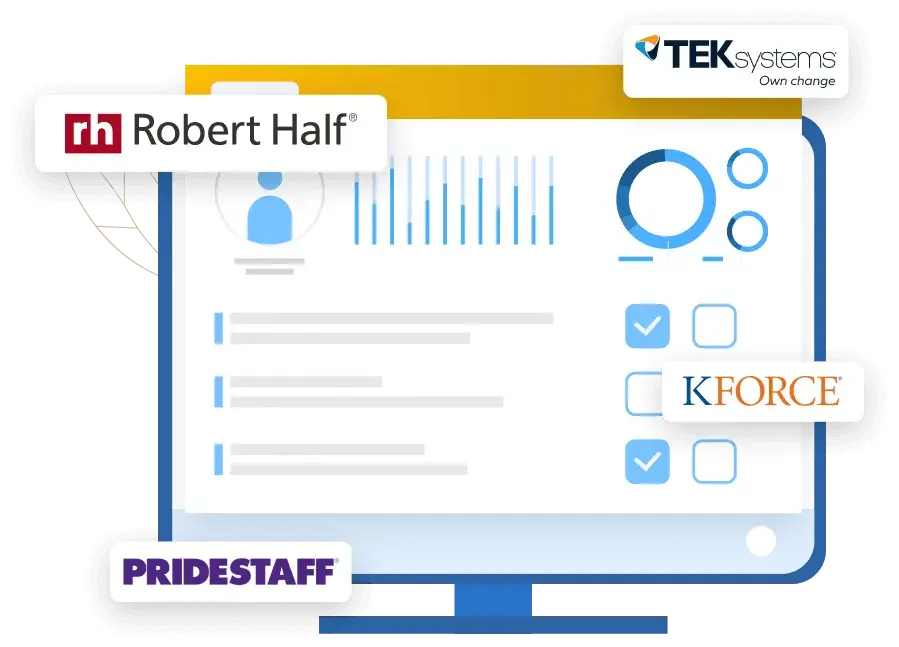 Job listing data
You will get the latest job vacancies that you can update on your portal to remain updated. Just arrange the aggregate data in structured form for effective use.
Most searched location data
With the help of an analytical system, you can easily find when new jobs are getting posted. It helps to optimize the complete process of lead generation.
Candidates resume
There will be thousands of resumes that will ensure that your business will get the best talent. So just feed all the data in your job portal for effective talent sourcing.
Demanding Skills
You will get to know about the most demanding skills in the market and reach directly to the candidates having those skills. As it helps to reach the right talent without wasting time.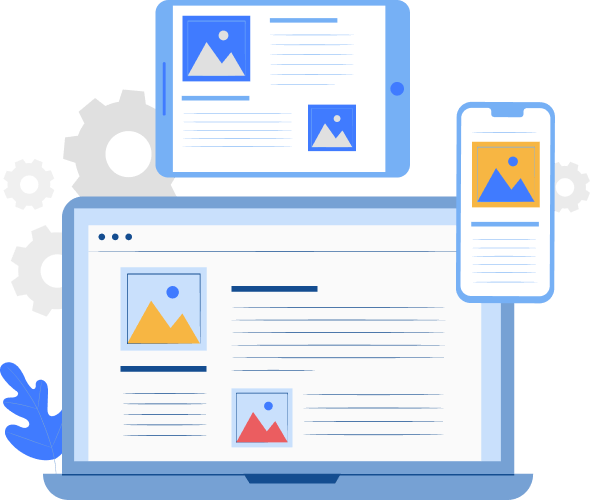 FacePdf are providing the scrapping data of job portals, candidate profiles, and many more to make your business effective. Here, we are using the latest technology so that data cannot get manipulated and users will always get unique and relevant data.
Company's name
Job profile
Candidates
Company Name
Job Title
Description
Number of openings
Different Recruitment Website
Scraping Services
| | | |
| --- | --- | --- |
| https://www.zillow.com | http://www.mls.com | https://www.zumper.com |
| https://www.goodacreproperties.com | https://www.trulia.com | http://www.bittongroup.com |
| https://www.realtor.com | https://brightdata.com | https://www.apartmenthomeliving.com |
| http://www.wfp.com | https://www.urbannestpdx.com | https://www.propertyrecord.com |
| https://www.homes.com | https://www.assetcolumn.com | https://www.ziprealty.com |
| https://www.forsalebyowner.com | https://www.remax.in | https://backpage.online/ |
| https://www.paulypresleyrealty.com | https://www.redfin.com | https://www.apartmentlist.com |
| https://www.zyte.com | https://www.coloproperty.com | https://www.rsvpre.com |
Tell us your project and we will scrape it for you.